Happy New Year!
It's great to be welcoming 2021! Let's start out the New Year on a positive note, but remember, make your patrons feel safe and comfortable during your bingo session. Please ensure you adhere to your state's jurisdictions' ongoing guidelines on mask-wearing and social distancing - and any other COVID-19 guidelines in place. We can still move forward in 2021 - and laugh - with just a little more vigilance to make us all safe!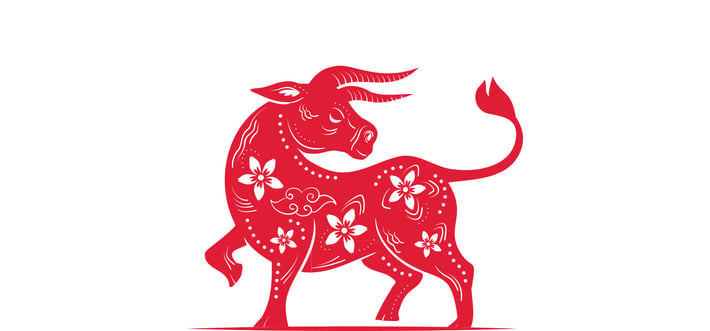 CHINESE YEAR OF THE OX: As Chinese folklore has it, this will be a year with success in business and prosperity. If that isn't uplifting, we don't know what else it could be!!! So why not have an initial game and play the pattern "O" and "X" and award a prize for the first person to get the "O" or the "X"! If you want to award 3 prizes, you can do the "O," the "X" and the combo "OX" on a single bingo card! It is possible to have the winner with both the "O" and "X" patterns dabbed, and if that occurs, you just only award the top prize, or even offer a slightly larger prize!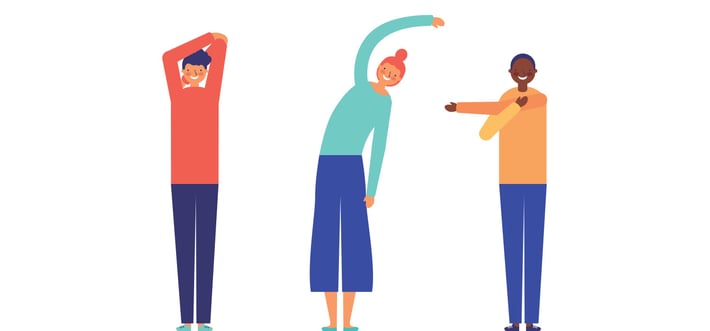 7TH WINNING STRETCH: Why not consider a 'stand up and stretch out' time during your bingo sessions? If "7" works, then so be it – but you can name it with whatever game it coincides with. Let's face it: the 'stretch' also serves as a short break between games and gets players 'up' and out of their seats! You can always interject small exercises depending upon your crowd, but getting up and walking around the table is a good start!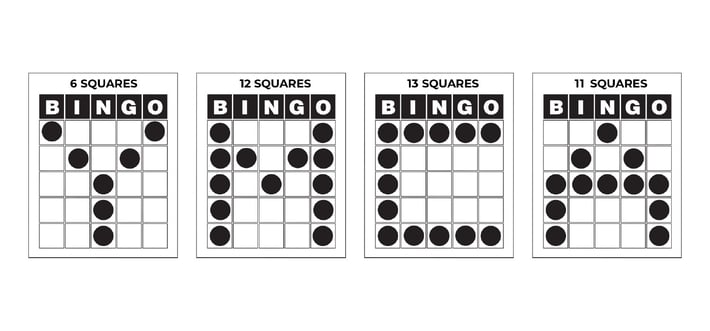 YMCA - IT'S FUN TO PLAY: Speaking of 'stretching,' how about tying in the YMCA letters to the game following the 7th winning stretch? You could even play the 80s hit to get the crowd 'moving'!!! Choose whichever patterns work for your attendance group as the greater the 'squares' needing to be daubed, the greater the length of time it will take! You can always start out small with the "Y," and then, as your crowd increases, move to the more challenging patterns!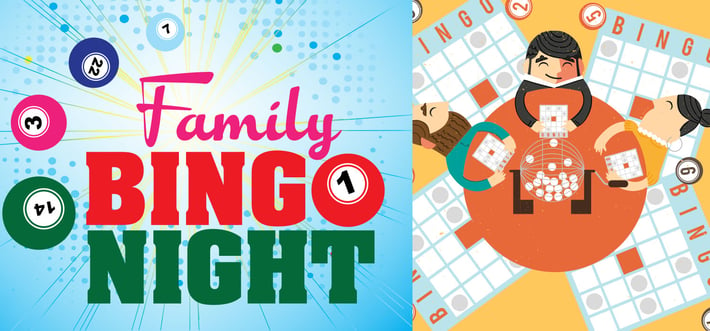 FAMILY NIGHT! Continue to celebrate family: plan ahead so that you can set your hall up accordingly with table numbers for the respective families.Invite your regulars to bring family members along – and provide the family members with a less expensive buy-in package.We have spent so much 'family time' together in 2020, why not extend that to your 2021 bingo events? You may even create some new bingo and pull tab ticket players!(Attention should be paid to any age restrictions relevant to your particular jurisdiction).For additional prizes, don't forget to check out your local craft store for some unique prizes - and don't forget to acknowledge who donated the prizes! It's great advertising for both your bingo game and the craft store!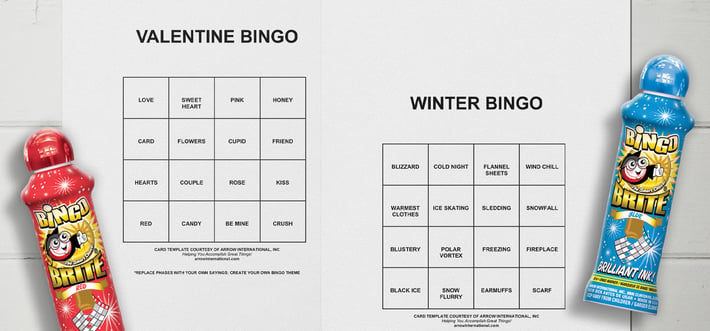 CREATE A 'HOME GROWN' BINGO GAME: This can be unique to your hall and incorporate frequently used sayings/comments that you would announce during the evening. You could also narrate a bingo 'story' throughout the evening, within which you include 16 words/sayings from your 16 face card. The first person to complete the coverall (dabbing all words/phrases) wins a free buy-in package at your next bingo. Remember to add some humor to your story and your sayings. This could be played in tandem with your regular bingo sessions! It would add some additional 'fun' to the already engaging numbers-based BINGO game! Click here to download a bingo template in a Word document from the Arrow International website.
ADDITIONAL RESOURCES
Check our web sites for ideas as to how you can reinforce the cleanliness and safety of your venue – and welcome your players back –with confidence!

CHECK OUT OUR PROMOTIONAL MATERIALS: Download and print promotional materials from your computer. Choose from posters, flyers and postcards, add your organization's name. Also, includes safety signage you can use in your hall - printable PDFs.

BINGO GAME PATTERNS: View and download Arrow's bingo game patterns and probability. Find new game patterns to engage your players in the new years.
Download our latest Bingo Hall Ideas - Winter 2021
Don't hesitate to ask your local businesses for gifts you can use for prizes! It's great advertising for your local business owners!